Snowy Ridge Books and Publishing
What is Snowy Ridge Books and Publishing?
Snowy Ridge Books is the book publishing division of 23-year professional services company, Here Next Year, LLC. We produce non-fiction books for our clients under the Snowy Ridge Books publishing label. If you are a true expert who has developed and demonstrated your own method over a period of years for doing something faster or smarter, using a sequential method, you have a good chance of qualifying for our program. 
Different than a Traditional Book Publisher
One of the main differences between Snowy Ridge Books and traditional book publishers is that we do not pay our authors to allow us to produce their book. You would apply for consideration, pay for our  services if selected, and we get the book done and launched. The initial manuscript is typically done within 7-10 days. 
Get a Full Description of Our Book Writing Services Here >>
Actually, we started out by considering the traditional publishing route. But, we found early on that new authors are far more focused on getting the book done when they have a financial investment in the project. Plus, traditional publishers take eight months to a year or more to complete a book! Our typical turnaround from concept to customer is typically only 60 days. The traditional publisher route just seemed too slow for us.
Not Exactly a Vanity Publisher Either
We get a sour taste in our mouth when people compare us to vanity publishers. Typical vanity publishers are driven by quantity of new client onboarding. Their goal is to bring in as many paid book development "projects" as possible. Whether you ever complete your manuscript is unimportant to a vanity publisher…as long as they get their payment! Some of them even retain ownership rights to the content even after you have written it and paid them to produce it!
We are the exact opposite. Only one or two book projects are worked on at a time until completion. We are very selective to assure our content development system is right for our author clients and the topic is in-demand by readers. If you have some of your content already written, we can work that content into our content development process or start from scratch. Either way, YOU retain full ownership to the completed content.
Our D.O.N.E. Method Makes All Other Publishing Methods Obsolete
We use our own system of content development and book assembly to assure your project gets done fast AND with superior quality. In fact, we even call our 4-step method the D.O.N.E. method.
Our goal is to help your readers live more fulfilling lives. We do that by helping you, the true expert with a proven method, to deliver your instruction through a written form (book). Then, we work with you to promote your book and  work through speaking and internet marketing. No vanity publisher or traditional publisher does that!
Book Publishing Categories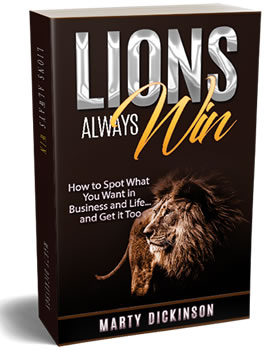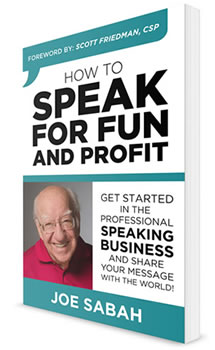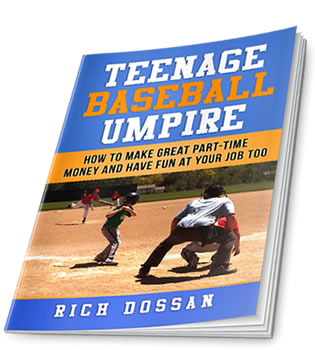 Become a Non-Fiction Author Now!
We would love to hear about your topic idea and offer a no-obligation consult to see how we might work together to get your idea to reality. Most concept-to-customer vanity publishers charge $20,000 to $40,000 (or more!) per project. You will find our rates and small company culture to be a welcome surprise and refreshing experience. First, read through our descriptions of book producing services Book Writing Services and complete the form at the bottom of that page for consideration.