What Problem Do You Have that Here Next Year Can Help with?
In the olden days of the web, anyone could provide a service. Up until a few years ago, the service providers who succeeded were the ones that could claim expert status. Today, simply being an expert is not enough. If you want to stand out as a service provider in your field, you must become THE recognized expert. Our main purpose is to help you figure out how you are the BEST at what you do and showcase that expertise in a way that positions you as THE recognized expert in your industry. When that happens, you can see a significant increase in stature, leads and sales.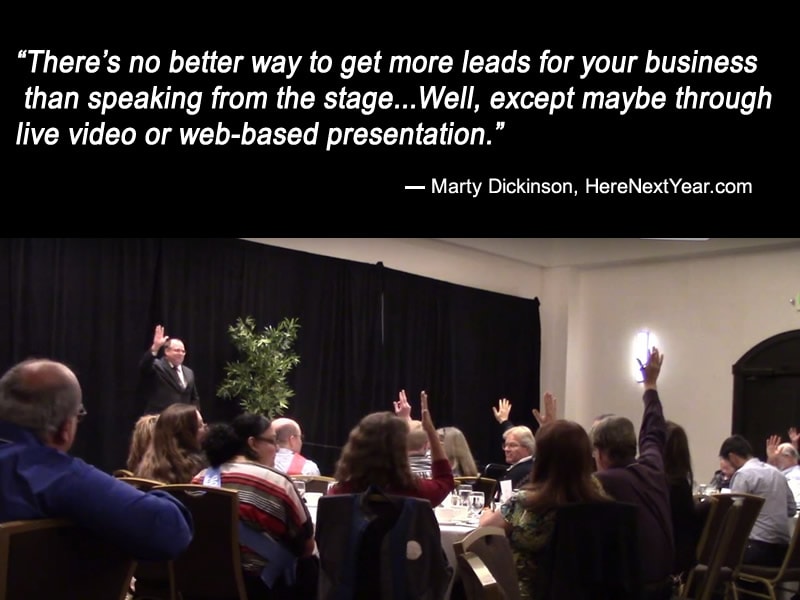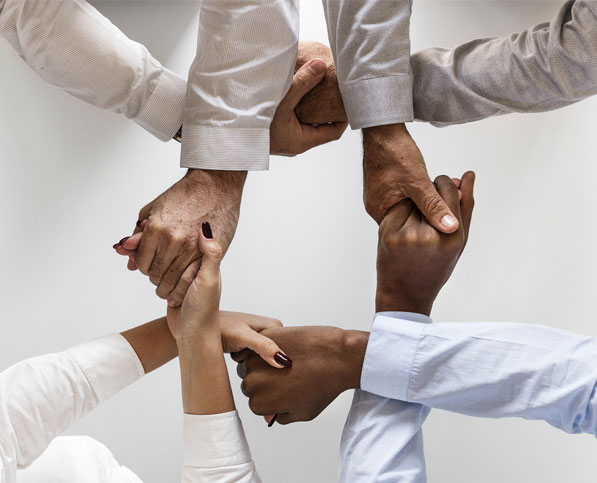 Our 6-step A.C.T.I.O.N. System is your pathway to becoming THE recognized expert in your field. The steps include a combination of speaking, writing and dominating web presence.
How Did Here Next Year Begin?
Here Next Year's founder and president, Marty Dickinson, launched his first website in 1996. Six months later, on the day of being offered a promotion at his corporate sales job, he resigned to pursue his website full-time. Participants of that website started hiring him to work with their websites and internet marketing.
Does Here Next Year Still Provide Web Services?
We have partnered with various companies to provide all the services any business owner would need. We serve as a guide, mentor and micro manager to work with you, your team and ours. All components are covered in the areas of writing, speaking and internet marketing. Most importantly, all involved are aligned with the A.C.T.I.O.N. System assuring your maximum potential for success.
How Did the Here Next Year Name Evolve?
Marty was promoting his own websites and rescuing websites from deserted designers and teaching basic HTML classes for CompUSA when he realized a problem in the industry. Designers and developers were exiting their corporate careers to get more involved with the Internet. After a few months, they would go crawling back to their companies to get their jobs back. Back then, every company needing web help was skeptical wondering if their helpers would be in business for more than a few months. One day, after several people had recently asked Marty, "We'd like to hire you, but how do we know you'll be around in six months?" The name Here Next Year was coined.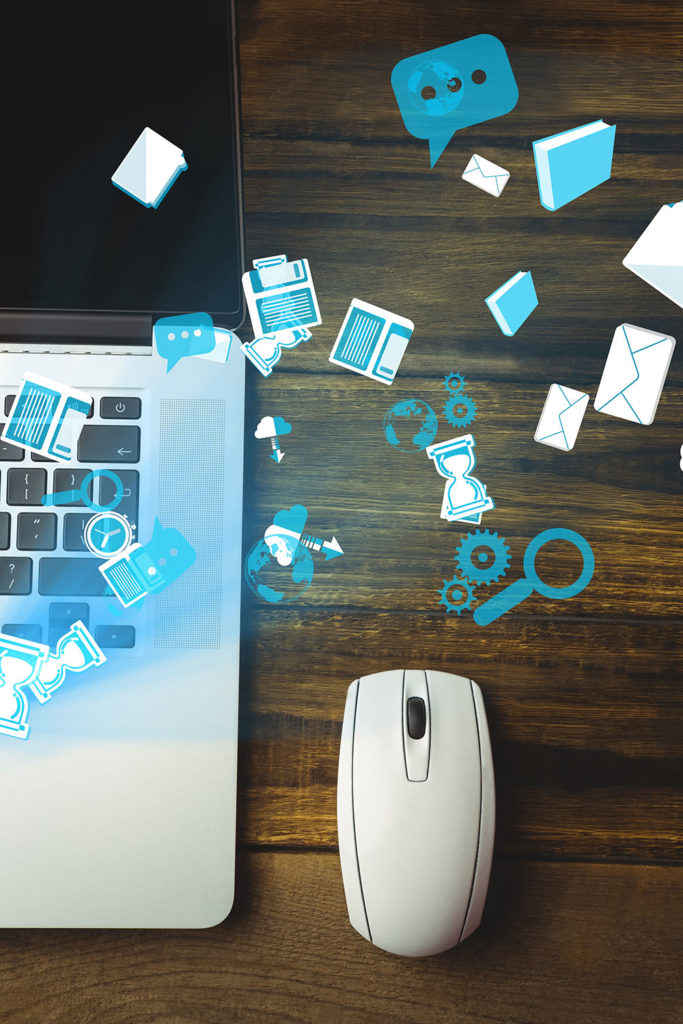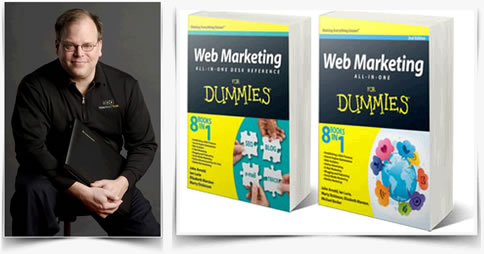 Marty Dickinson started the company in 1996 about six months after his first money-generating website started taking off. As his client base grew, he formed a team to staff the growing requests for website design, custom development, SEO, SEM, and traffic building. Today, Marty is the two-time co-author of Web Marketing All-in-One for Dummies (Wiley) and speaks on topics related to book development, speaking, web marketing and business startup. See Marty Dickinson's Speaker Page Here >>
For questions or to set a phone appointment, please contact Marty Dickinson initially through the contact form.
To understand the A.C.T.I.O.N. System, simply opt-in to the form below and get immediate access to a mini-workbook that walks you through all 6 steps and how they work together.
What Exactly Will You Get?
Get all the details how you can get immediate access to our 6-step A.C.T.I.O.N. marketing system by joining our LIFETIME FREE Here Next Year Club.