Professional Speaker Training that Gets You Speaking​
Speaking is STILL the Best Way to Build Your Business but Only with the Right Training, Practice and Support
Are you ready to get serious about speaking to build your business?
Are you willing to do whatever it takes to get your message to the world?
From the Desk of Speaker Trainer, Marty Dickinson:
Times have sure changed since I started using speaking to build my first business 25 years ago. Back then, internet marketing was an unknown term, video was something you rented at Blockbuster, and speaking meant you could shake the hand of every person in the audience.
Today's speaker in 2022 needs to become and remain ready to speak in-person, virtually, and in multiple hybrid situations all while mastering lighting, sound, videography and internet connectivity.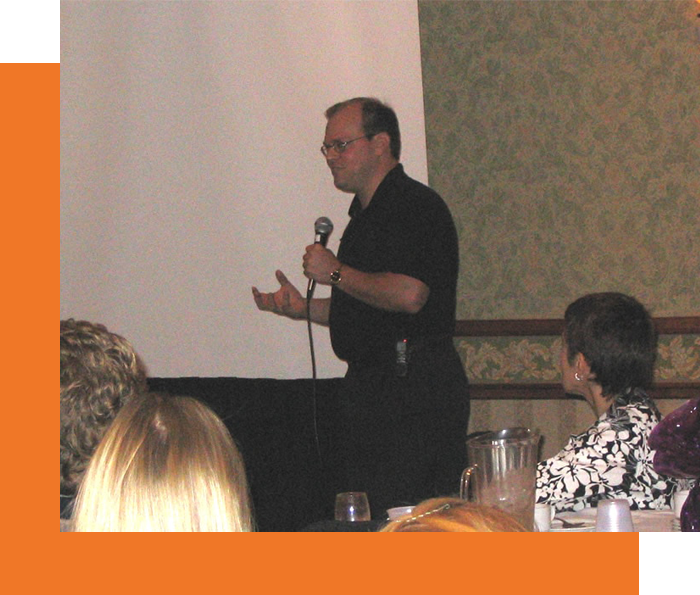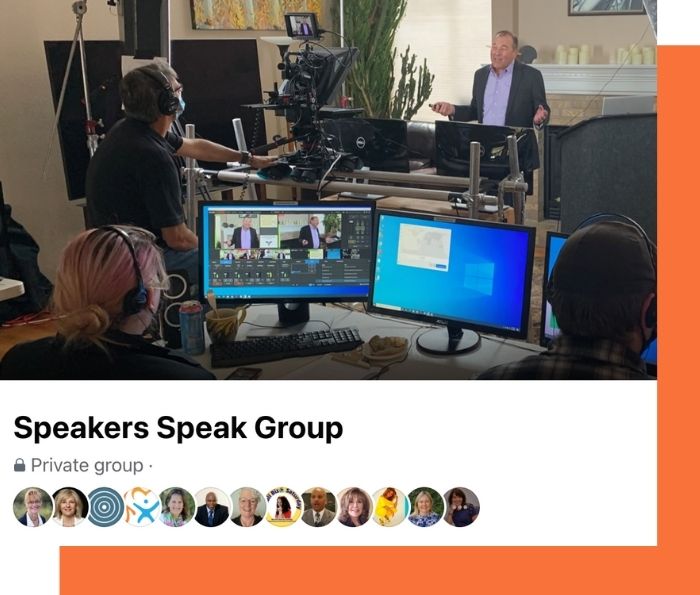 Service #1: Join Our FREE Speakers Speak Group on Facebook!
You become who you hang around. In no industry is that more true than the speaking business. If you are wanting to build your business using speaking, or are pursuing or expanding your professional speaking business, we invite you to join our group on Facebook called Speakers Speak Group.
It's free, safe, highly vetted and you are welcome to join! 
Service #2: Participate in Our Weekly, FREE, Speakers Speak LIVE for Group Inspired Training and Practice
Get immediate feedback from other professional speakers for how to improve your speaking skills. Each week features a different Showcase Presenter and Session Leader to give you ongoing practice in speaking and leading events. Register FREE to attend Speakers Speak LIVE.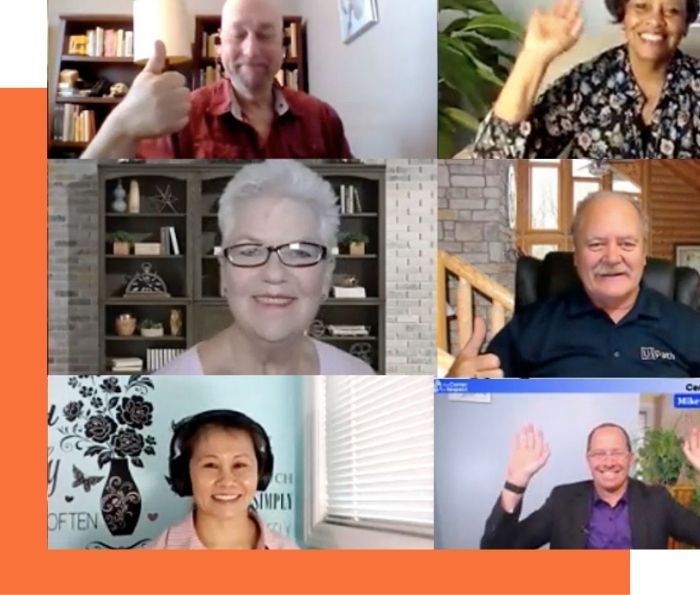 Service #3: Join Speakers Speak PRO and Get Speaking!
You'll get access to five different ways to locate speaking opportunity decision makers, resources and scripts for how to pitch yourself to those decision makers and the steps to take to secure as many speaking engagements as your calendar will allow.
Speakers Speak PRO
is the missing link between you wanting to get more speaking engagements and securing them.