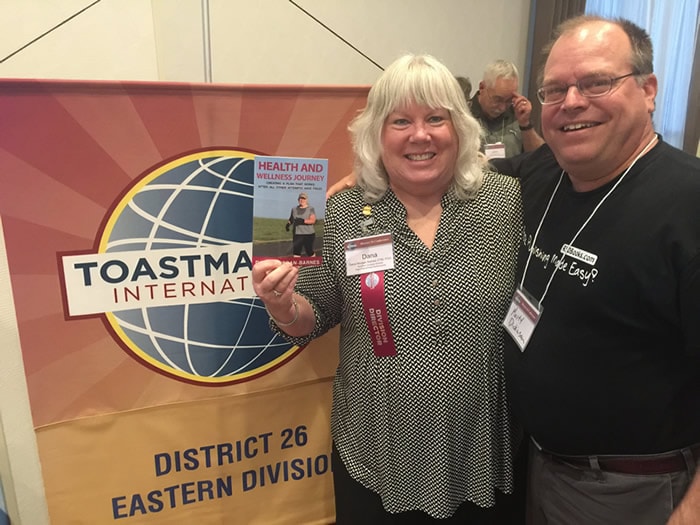 This Book Writing Service Helps Get Your Non-Fiction Book Content D.O.N.E. in as Little as One (1) Week —and the ENTIRE Book Selling on Amazon in as Little as 8 Weeks—Without Typing a Word of the Manuscript
Have you tried to write a non-fiction book but never finished it?
Do you hate writing or find yourself obsessing over every sentence to the point where you get frustrated after hours invested only to have written just a few paragraphs?
Maybe you just cannot find the time for writing an entire book.
Truth! The #1 Challenge of Writing a Book is…Actually Writing the Book
My name is Marty Dickinson, president of Here Next Year. If you will allow me a few minutes, I'd like to introduce you to a new way to produce your non-fiction book, blog posts, articles, and pretty much any kind of written content in a fraction of the time than if you were to use traditional, fingers-on-a-keyboard, typing and writing.
The icing on the cake is that all of those wasted hours trying to get over writer's block could be a thing of the past for you…if you simply invest the time it takes to read this page.
Sure, my hope is that you will consider engaging with Here Next Year as your official book publisher and producer. But, even if you go another route, I'm willing to share a few key tips about book writing that could have a very big impact on your business. And, I really doubt you will find these tips on any other website.
What's more, those tips I'm willing to share could potentially save you from losing hundreds of thousands of dollars in LOST revenue.
How can I make such a claim?
Every day your non-fiction book remains incomplete and/or not selling is another week you are missing out on the new leads and sales your book could be sending your way.
If I could speed that process up for you, would it be worth your time to read what I have to say on this page?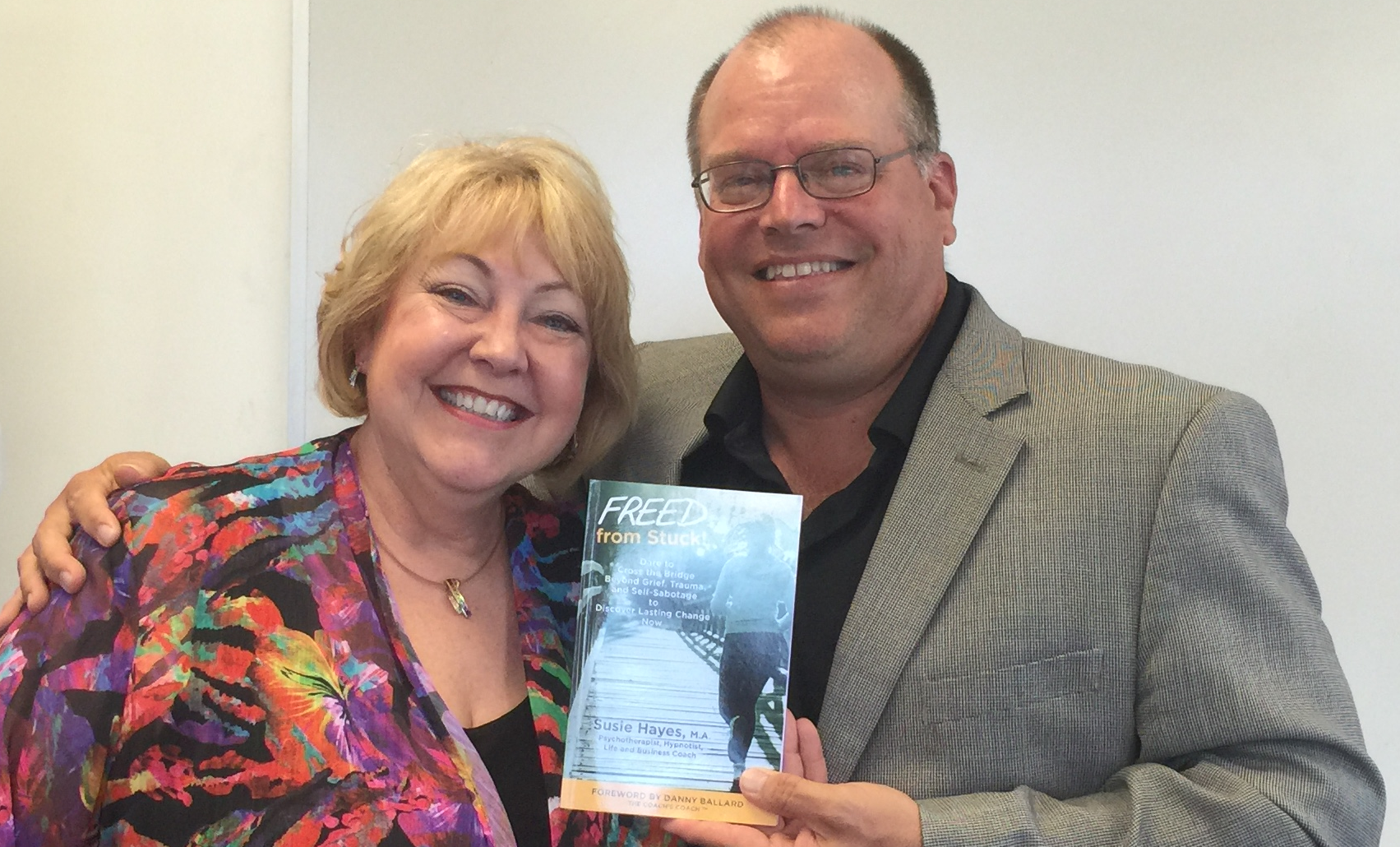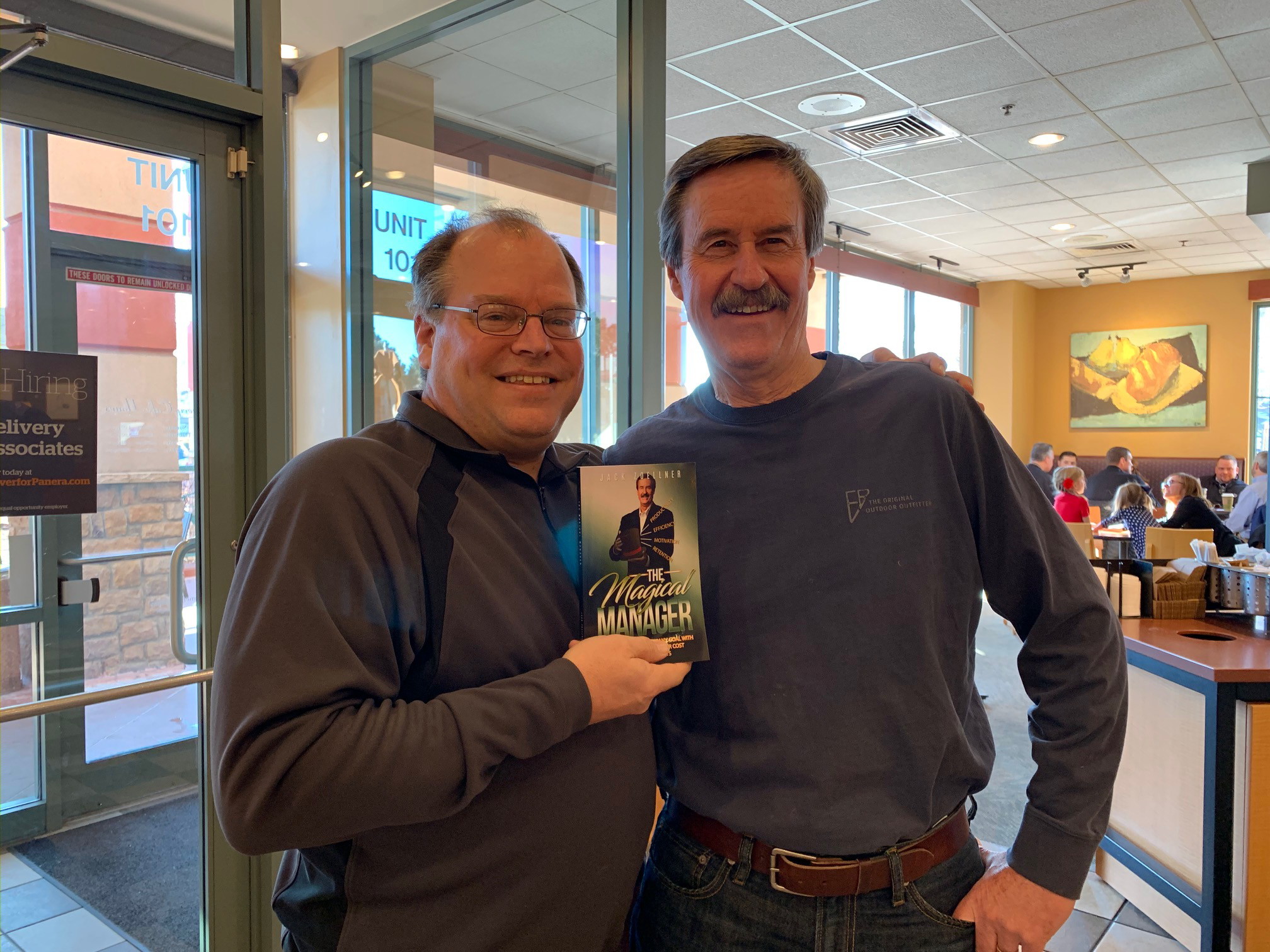 If a First-Time Author Can Write a Book at Age 88, You Can Too!
I started working with Hazel Ramsbotham's book, 88 Keys to Living a Long and Purposeful Life, in February of 2018. Within seven days, we had all of her content produced for the book. Yes, that's 221 pages of killer content in seven days!
In mid-April, her book launched on Amazon in ebook format and soft cover.
In late April of 2018, Hazel had her first 100 printed books delivered directly to the hotel of a conference she was attending. All of her 100 books sold at the conference within 15 minutes.
In a recent email to me, Hazel said, "I never would have imagined that simply having a book would make everyone think I was so important. Every time I walk into a room with an audience, people already know me and treat me as if I'm a celebrity!"
Of course, everyone asked her how she got a book done so fast. So, she made this short video to answer that question.
Let's Start with this: You've Been Lied to!
You are an expert in your field. People pay you to fix their problem and you do that better than anyone else. Even your own clients have urged you to write a book outlining your expertise and you finally start believing you have a book inside you waiting to come out.
After a bit of research, you realize you will be able to raise your rates and look forward to being asked to speak to audiences about your topic once the book is available for sale. You start envisioning dollar signs!
There's just one problem: You have to actually create the book. And, that means writing and typing and rewriting and more typing and thinking and deleting sentences and retyping and more rewriting…
After about 8,000 words (or less), enough distractions divert your attention to other priorities in your business. The book gets put on hold.
So, Where is the Big Lie?
Book publishers, writing coaches, and even other book authors have somehow convinced everyone that the only way to write a great book…is to actually write your book.
That belief is simply not true. Anyone who tells you the only way to write a "real" book is to lock yourself in a hotel room for a week or two so you can write for 100 hours straight or 2,000 words a day at home in the early morning or late at night, is outright lying to you!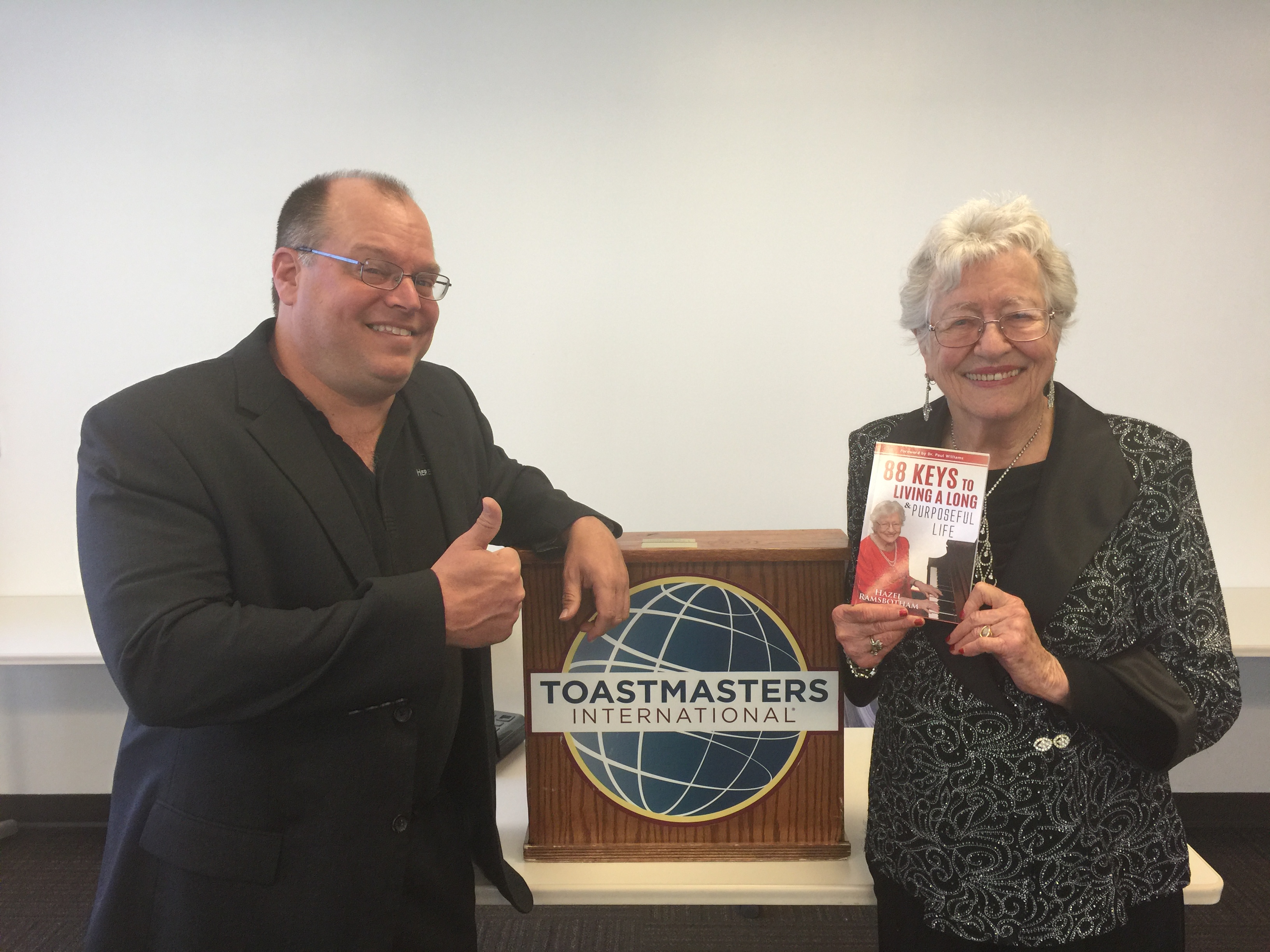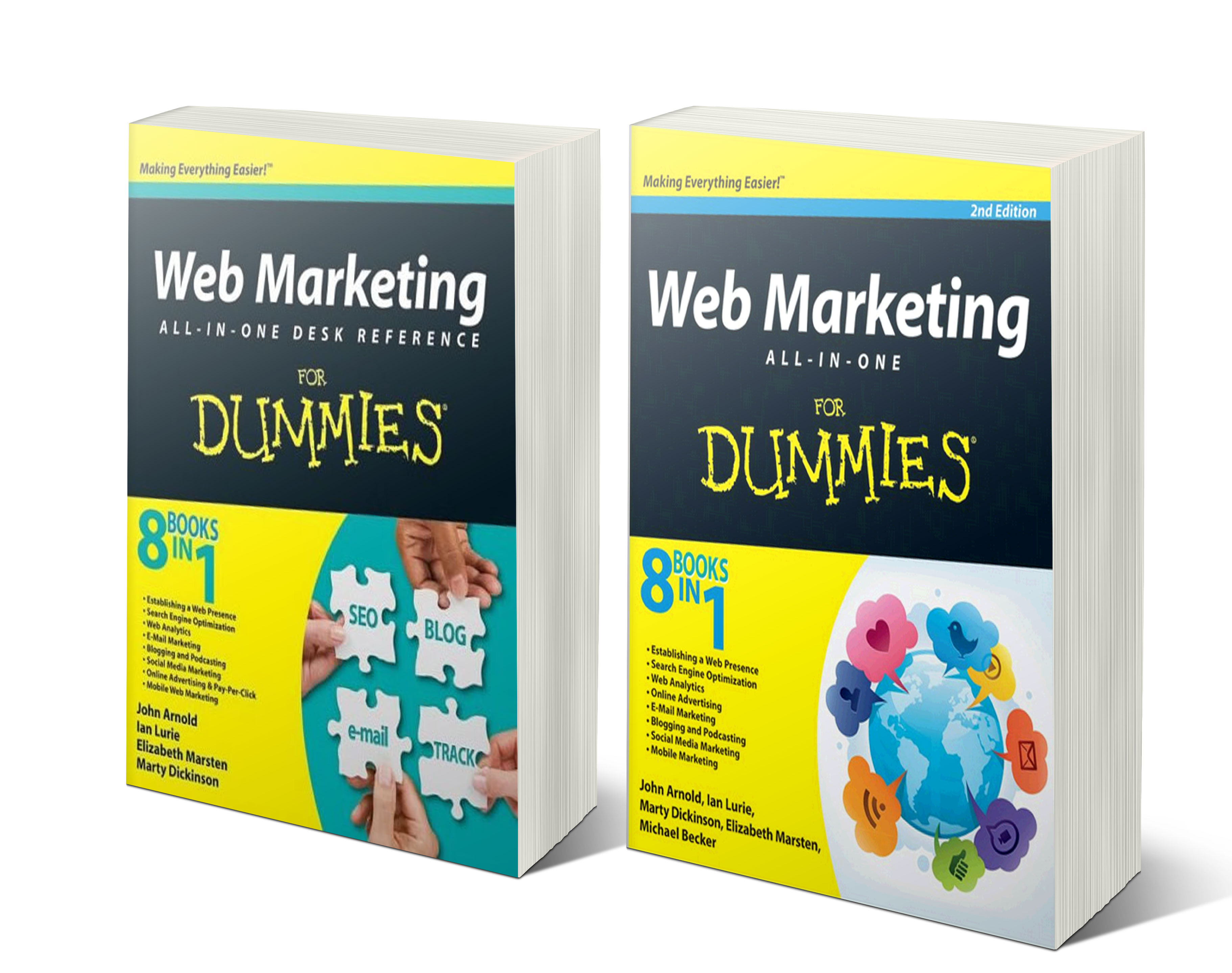 There is a NEW Way to Develop Your Book Content
No, I'm not talking about copying and pasting your blog posts into MS Word and calling that a book.
No, I'm not talking about driving in your car every day and recording yourself talking into a digital recording device.
And, no, I'm not even talking about hiring a ghost writer to interview you for a few hours and then disappear for a couple of months to write your book for you.
I have used all of those methods to produce content. But…
My Method is Better than All of Those
In fact, I would put money on my content development method producing a better book than you could write yourself.
And, you won't need to type a word of your manuscript.
Our book writing service is changing book publishing as we speak. Once you are familiar with the process, you will feel a sense of renewed excitement for creating books.
In fact, you may find yourself making a list of 10, 20, or even 50 potential book topics because you will now see their potential of completion as a very possible reality!
Before we make contact by phone, please tell us about your book idea by submitting the Book Application Form Below.
Book Writing Service Application Form
The questions in our book application form can usually be completed in under 60 seconds. This information is only shared with Here Next Year staff. Apply with confidence! And, let's get your book D.O.N.E.! All submissions are replied to usually within the hour…or at least within 24 hours.