Become More than Just a Speaker
but the Expert Resource
Everyone Wants to Hire
Do you ever wonder the true reason behind why so many services businesses fail?
Do you know you can get as many leads for your business as you want, whenever you want them?
From the Desk of Speaking Mentor, Marty Dickinson:
Audiences want more than entertaining speakers with funny stories. They expect to walk out of the room (or away from their computer screen) with a sequence of proven steps to begin their transformation from where they were to where they want to go.
To begin that change, speaker hiring agents (the word I use to identify meeting planners, event planners, HR managers, VPs of Sales, Presidents and CEOs and other people who hire speakers), look for true experts in specific industries; masters of specific skillsets. 
Speaking is only the vehicle for which you as an expert resource can distribute your knowledge.
Those who do it, and do it right, thrive. Those who don't, will struggle to survive throughout 2021.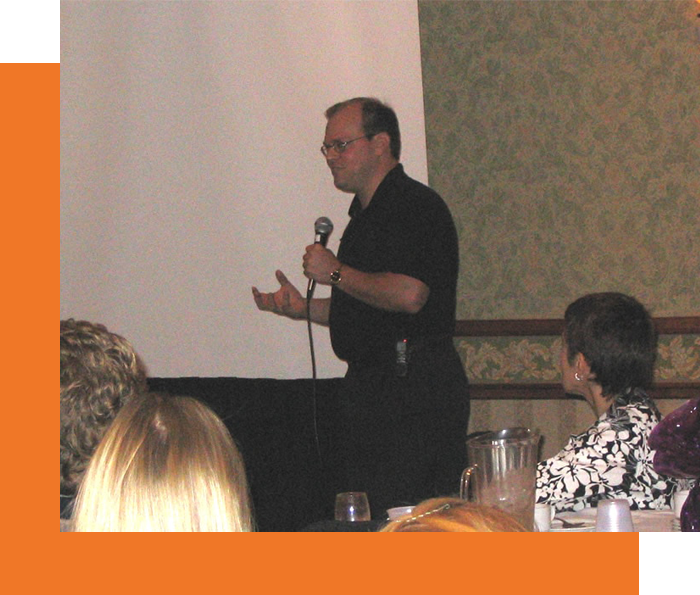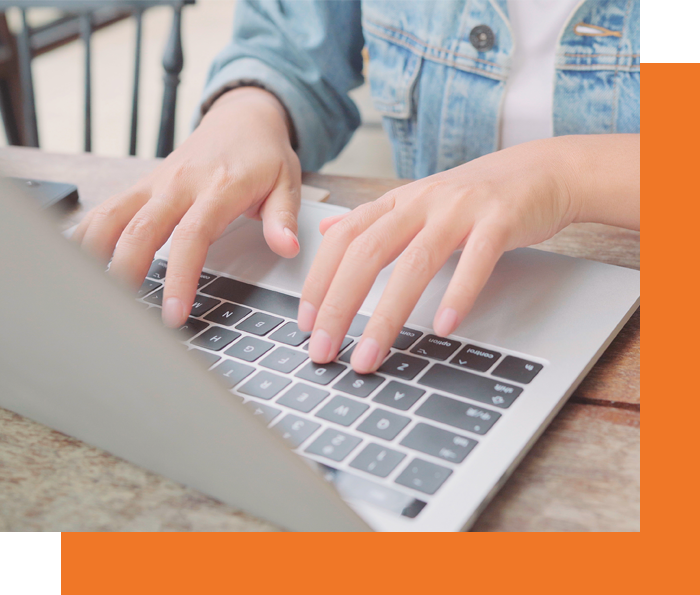 Problem: Trust is Just Not Enough Anymore
You've heard the phrase, "People buy from people they know, like and trust," right?
That's just not enough anymore. Why? Because there are too many options available.
Consider yourself for a moment…
When you have a problem, you search Google, right?
A hundred companies or people offering the same solution come up in search results.
Their website designs are fancier than even a few years ago. Their social networks are larger.
Almost everyone you come across online these days seems to be good at getting known, liked and trusted.
So, How Do YOU Choose a Solution?
You watch recorded videos on websites, attend a Zoom meeting or webinar, and, if possible, you see a representative from the company speak on a virtual live Zoom event or in-person from a stage.
Now is the Time for You to Become the Speaker Everyone Wants to Do Business With!
Do you have a great product or service but getting your name out is a challenge?
Are you desperate to get more leads and sales for your business but hate the idea of dumping thousands of dollars into fruitless Facebook ads?
Do you fear you are not a good enough speaker to speak on a professional level?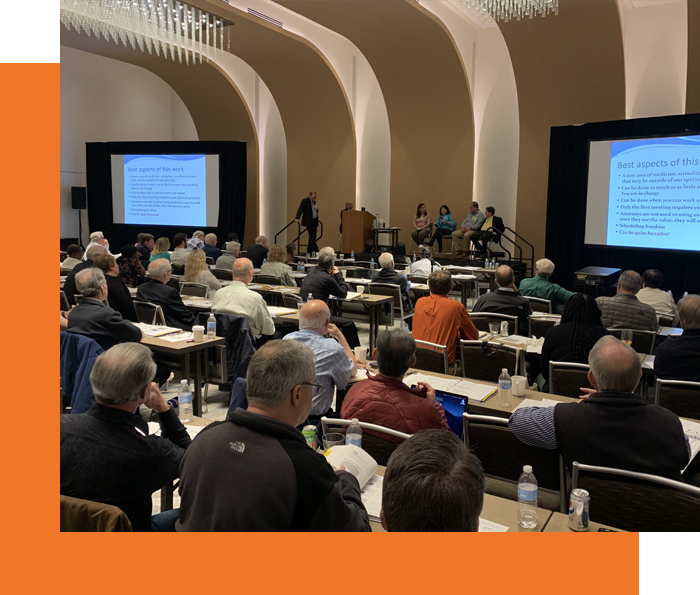 Marty's Million-Dollar Nugget
Want a million-dollar tip? Here it is…
You don't ONLY have to be on-stage in front of hundreds of people to benefit from public speaking!
There are (at least) 14 types of speaking opportunities for a new or emerging speaker to speak. You can learn to use every one of them to get more leads and sales for your business.
Most people think of "speaking" as delivering a 45-minute keynote and getting paid for it. That is one way to do it. But, there are many forms of speaking where you can make a lot more money than any keynote you would ever get hired to give.
But, if traditional speaking is your interest, what I'm about to offer is for you too.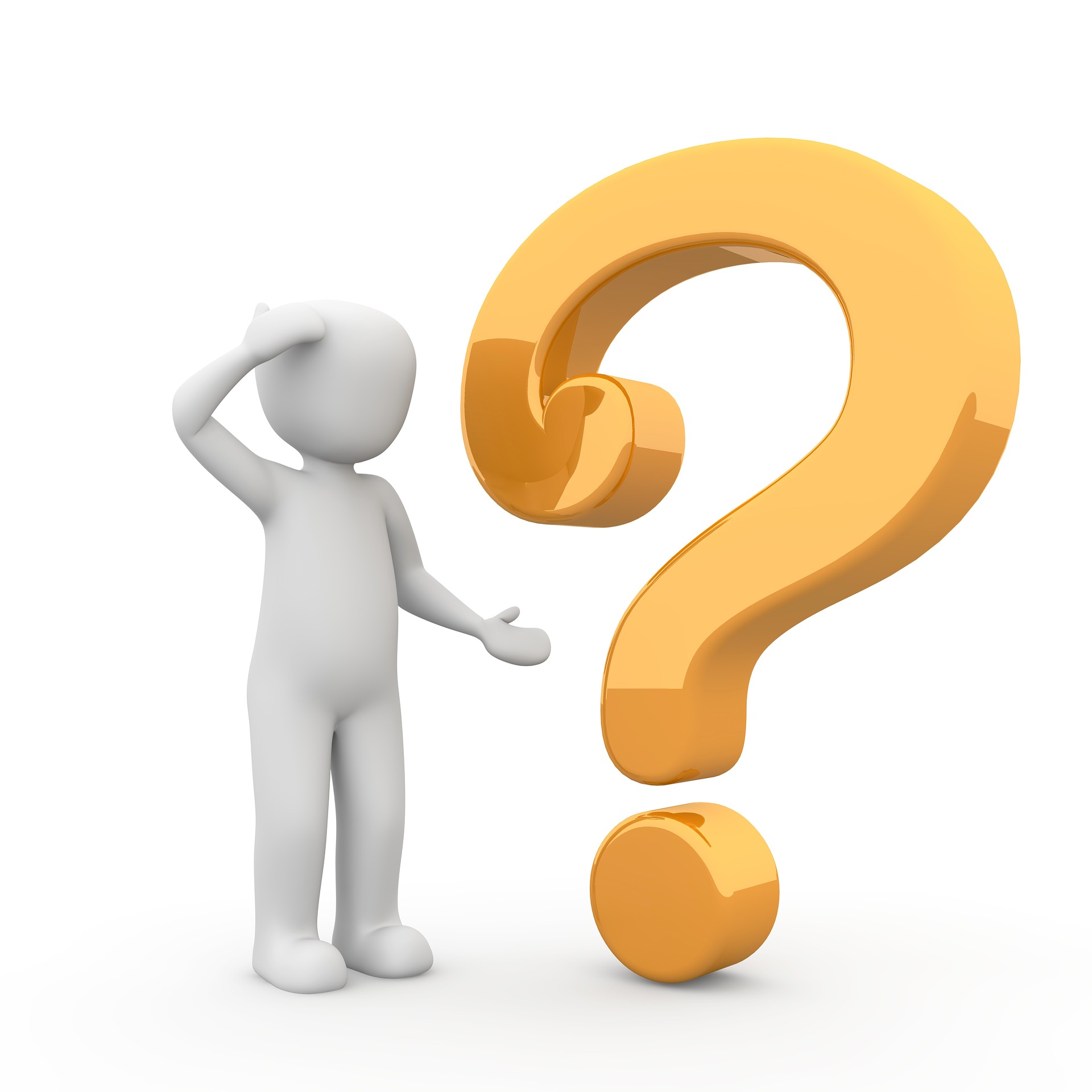 The Biggest Question on My Clients' Minds…
My clients come to me wanting to know how they can get started making money from speaking. Either they've been speaking for free at local clubs like Rotary or Kawanis, and now they're wanting to expand beyond speaking for free.
What most are not expecting is the multiple ways one can get paid by speaking.
Of course there is the give a speech, get a check method.
But, …..
It Took Me Ten Years to Figure Out How to Make Every Speaking Opportunity Pay-Off Whether I Get Paid Directly for the Speaking Gig or Not. And, I have Finally Perfected the Way to Guide New and Emerging Speakers Through the Process and I want to Share My 23 Years of Expertise with You!
Now, you can get prospective clients to call you practically begging you to work with them!
Here's What You're Going to Get with Marty Dickinson as Your Momentum Speaker Mentor
My Momentum Mentor I package is a convenient and affordable way for new clients to begin working with Here Next Year and Marty Dickinson on a short-term basis with no risk. If either party feels expectations are not being met, the engagement can be easily terminated and a refund of unused items will be supplied.
Accelerate your progress from merely having interest in the speaking business to actually getting started.
Accumulate the right pieces you'll need to showcase yourself as a speaker for hire who knows the speaking game.
Complete your speech so it's ready to go when you get the call.
Gain valuable speaking experience you can reference on your website and in social media posts.
Realize you have a message of high value that's in demand.

The core of the package is loosely based on the following time allowance:
One (1) 60-minute preflight meeting to begin the project (In-person if local and Zoom if non-local).
Three (3) hour-long discussions by phone or live video using Zoom.
Two (2) additional hours to be used as both parties see fit, which could include implementation and support.
Unlimited (within reason) support by phone text messaging and email as needed.
Your one-time payment begins the project.
The Best Speaking Mentors are Speakers Too
The speaking business changes every year. Audiences change too. A good speaking mentor is actively speaking so that he or she can advise you properly.
Here I'm training a group of speakers to use live video. Audiences today do not remember what they hear. They remember what they do.
I encourage all of my speaking mentees to dedicate portion of their presentations to audience activity. Your audience expects it!
How is a Public Speaker Mentor Different than a Speaking Coach?
Take a look at this picture.
Jack Zoellner enrolled in my speaker mentoring program in mid-2019 and received his first check (and there were four digits!) as a professional speaker just a few months later. Not bad for a first paid gig!
A few days before the speaking gig, I sent a checklist to Jack to assure he was fully prepared. The checklist was custom created based on what we had been working on together for his presentation.
On the day of the speaking gig, I showed up about an hour before Jack's scheduled stage time. Together, Jack and I watched the presenter on stage and discussed how she was exhibiting some poor presentation habits using the microphone and overhead screen and suggested to Jack the right way to use both.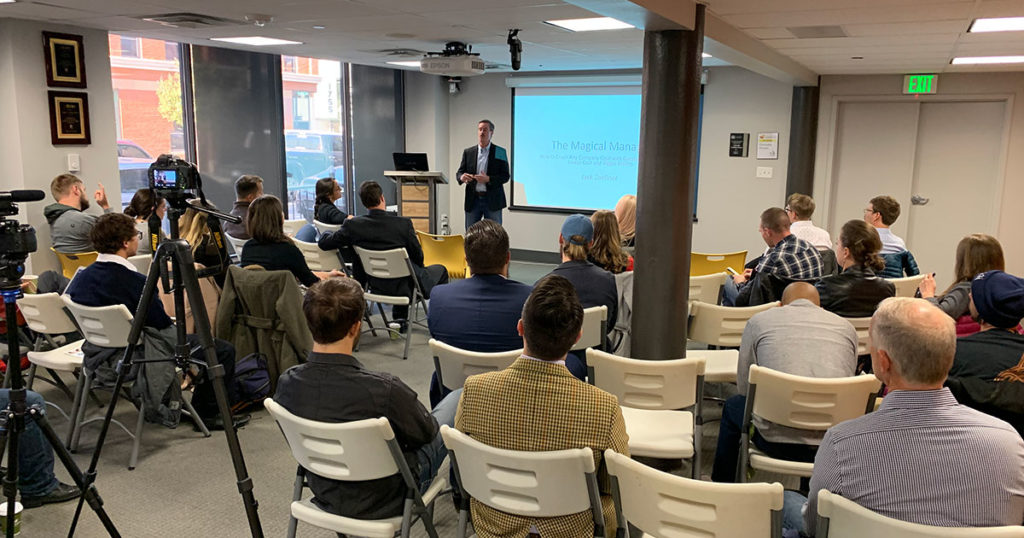 Next, I spoke with the videographer to assure he would get camera angles that would be worthy of adding to a future speaker demo reel. And, gave him a list of specs for speaker video output we would be expecting. He was  grateful for the guidance and asked me to man one of the video cameras while he roamed throughout the room with his other camera.
Before Jack took the stage, I offered to deliver his two-page handout so that he could focus on getting setup with his microphone and sound check.
I'm sharing these examples with you to demonstrate how a speaking mentor is far different than a coach.
A speaking coach will help you in one or two specific areas. If you want to make your speech more humorous, you hire a coach to help you add humor to your speech. If you want to develop a keynote, you might hire a keynote coach. 
A public speaking mentor is a bit like your virtual CEO by overseeing your entire speaking business operation, but is with you on speech delivery day as well.
You might hire a speaking coach for a month or two. But, a good speaking mentor is with you for six months, a year, or even several years.
Every public speaking mentoring client starts with the same low cost, low commitment starter package. From there, you and I will determine the level of my involvement over the coming months or even years to come.
If you're ready to TAKE ACTION with a speaking mentor, then take the next step and get started today!